IARG Service merupakan perusahaan yang berfokus pada bidang Training, Consulting, Engineering Services
&

Building Automation System di Bandung.
Training Yang Akan Dan Sedang Berjalan
GEO SERVICES, MAPPING & SURVEY
Judul Training
Jadwal
Tempat
Pemanfaatan Teknologi Drone untuk Pemetaan
28-30 Januari
Bandung
11-13 Februari
Bandung
25-27 Februari
Bandung
10-12 Maret
Bandung
26-28 Maret
Bandung
01-03 April
Bandung
14-16 April
Bandung
09-11 Juni
Bandung
23-25 Juni
Bandung
07-09 Juli
Bandung
21-23 Juli
Bandung
04-06 Agustus
Bandung
25-27 Agustus
Bandung
08-10 September
Bandung
22-24 September
Bandung
06-08 Oktober
Bandung
20-22 Oktober
Bandung
03-05 November
Bandung
17-19 November
Bandung
01-03 Desember
Bandung
15-17 Desember
Bandung
Geographic Information System
21-23 Januari
Bandung
04-06 Februari
Bandung
18-20 Februari
Bandung
03-05 Maret
Bandung
17-19 Maret
Bandung
06-08 April
Bandung
20-22 April
Bandung
16-18 Juni
Bandung
01-03 Juli
Bandung
14-16 Juli
Bandung
27-29 Juli
Bandung
11-13 Agustus
Bandung
01-03 September
Bandung
15-17 September
Bandung
13-15 Oktober
Bandung
26-28 Oktober
Bandung
10-12 November
Bandung
24-26 November
Bandung
08-10 Desember
Bandung
21-23 Desember
Bandung
Geo Services, Mapping & Survey
Instrumentation and Safety System
Power Generation and Distribution
Mecanical Operation and Maintanance
Basic Pipeline Engineering comming soon
Maintanance and Management
Maintenance Management for Supervisory comming soon
Operation and Production Management
Personal Softskill Development
Suplay cain and Logystic management
Berkaitan dengan perkembangan teknologi pesawat tanpa awak (Drone) dan keberhasilan pelatihan drone kami yang terdahulu, kami IARG – PT SPC kembali mengadakan Pelatihan Drone untuk keefektifan Pemetaan Skala Detail.  Kami mengundang Bapak/Ibu yang berkecimpung di bidang pemetaan untuk memperdalam keahlian anda dengan mengikuti pelatihan ini. Salah satu manfaat teknologi drone adalah untuk Mapping Pertanian yang dapat […]

Welcome to the new iargservice.com. The IARG SERVICE  is training and development consulting to offer users a new, fully redesigned and clean website. We're offering you all the great training topics related to what you need most. Plus, our new feature is you can find upcoming training events here (see Event page) .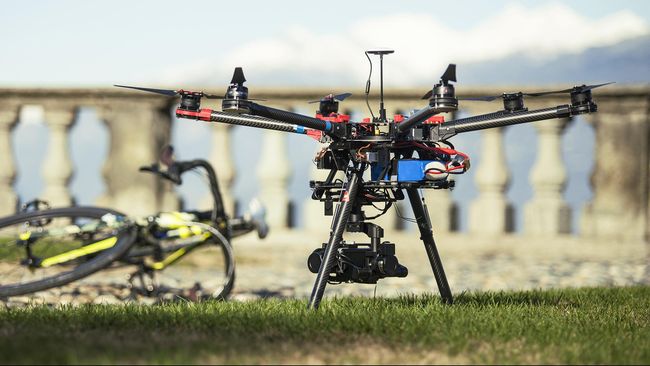 Drone selama ini lebih banyak dimanfaatkan untuk mengambil obyek gambar dari ketinggian dalam bentuk foto atau video. Hanya saja kini drone juga dimanfaatkan untuk membantu dan memudahkan para petani. Di tangan terampil pemuda Temanggung, drone dimanfaatkan sebagai sarana pertanian modern. "Alat ini adalah hasil pertama kami untuk menciptakan drone guna memperbanyak luasan semprot," kata Komandan […]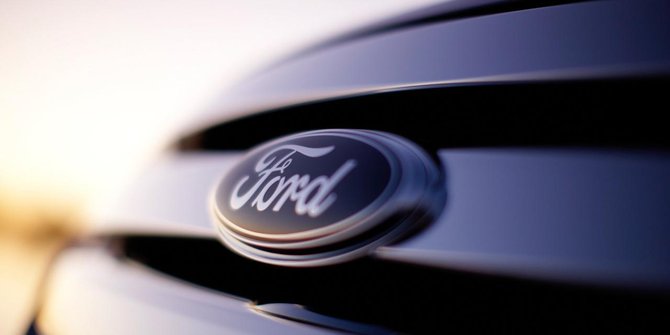 Kabar penutupan operasi PT Ford Motor Indonesia, agen pemegang merek mobil Ford di Indonesia, yang diumumkan di laman perusahaan pada Senin (25/1) sore, mengejutkan banyak pihak.
Posisi tubuh ketika melakukan pekerjaan dalam waktu yang lama akan membahayakan kesehatan. Ingin mencegah hal itu? Saksikanlah!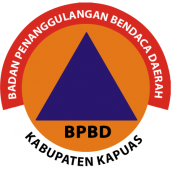 "Penambahan pengetahuan dan penguasaan teknologi Drone dan dapat memanfaatkan fungsinya secara maksimal"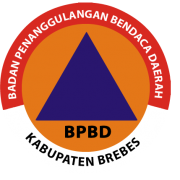 "Tambah ilmu, tambah silaturahmi, semakin keren dan bermanfaat sekali untuk SKPD kami."